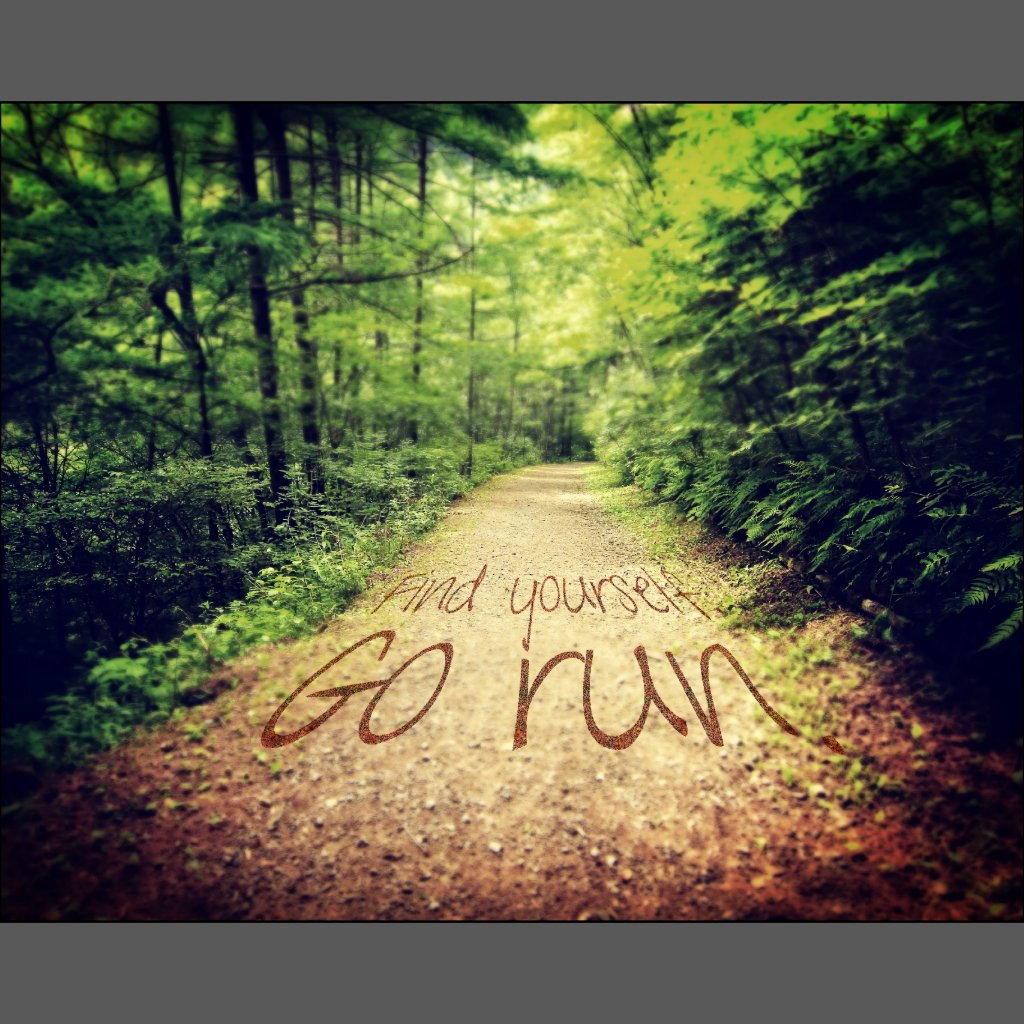 Today in Week 7 I find myself in a low point on
The Runner's Journey.
I am facing a 6 mile run today . I do not feel it. I have reread many of my own posts. I have read the posts of other runners and I still do not want to go outside and run. It is a place where all runners reside at one time or another. my body is sore, I am tired from a long week at work and yep the best one of them all,it is cold out there. I sit here at my desk suited up. I even have my headphones on. I have to go......I have to run......I can do this!
Today the mind is ready but the body is not. Stay tuned for the results and a description of how I made it through this six miler on Week 7 of
The Runner's Journey .
Happy Running!